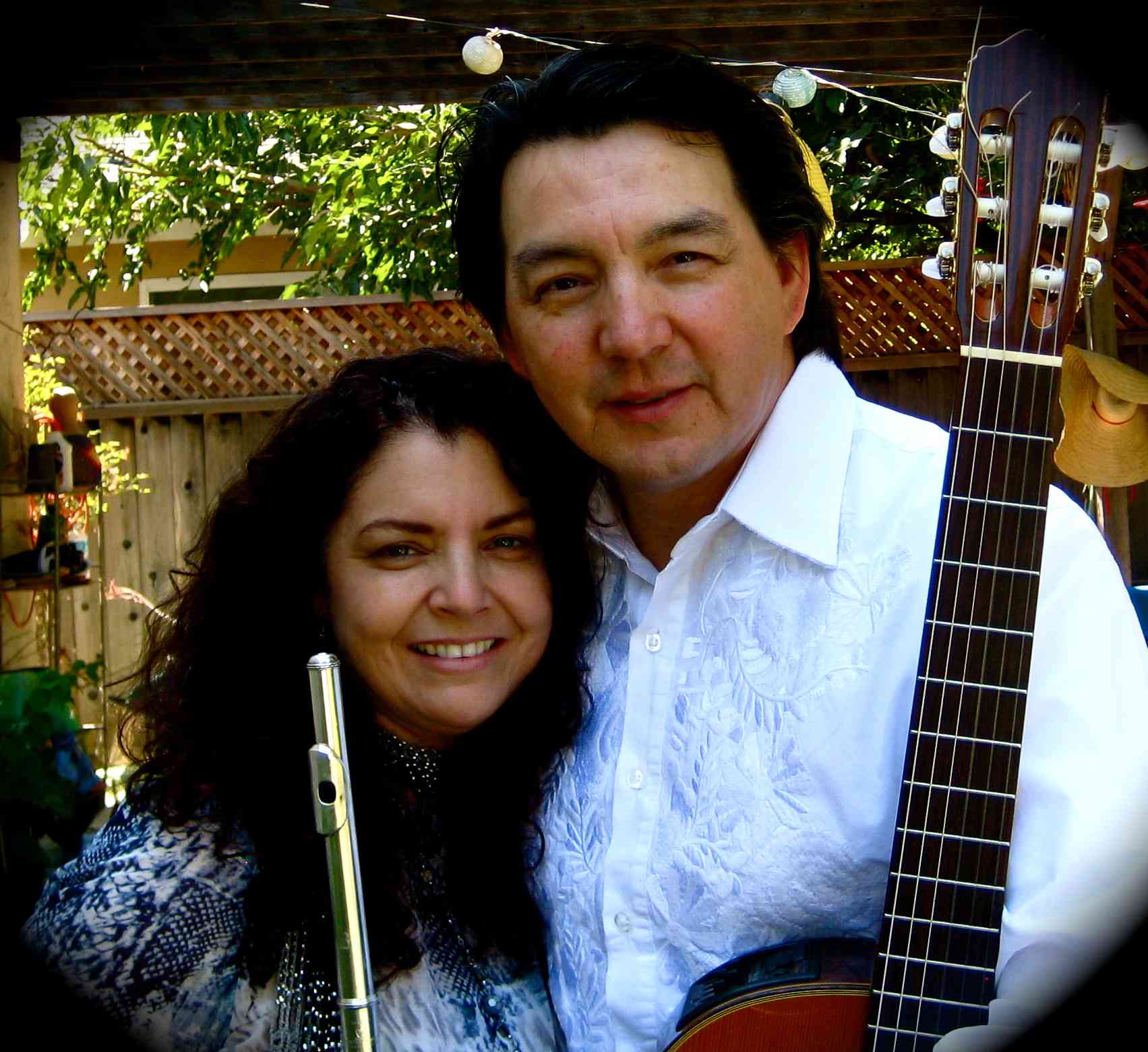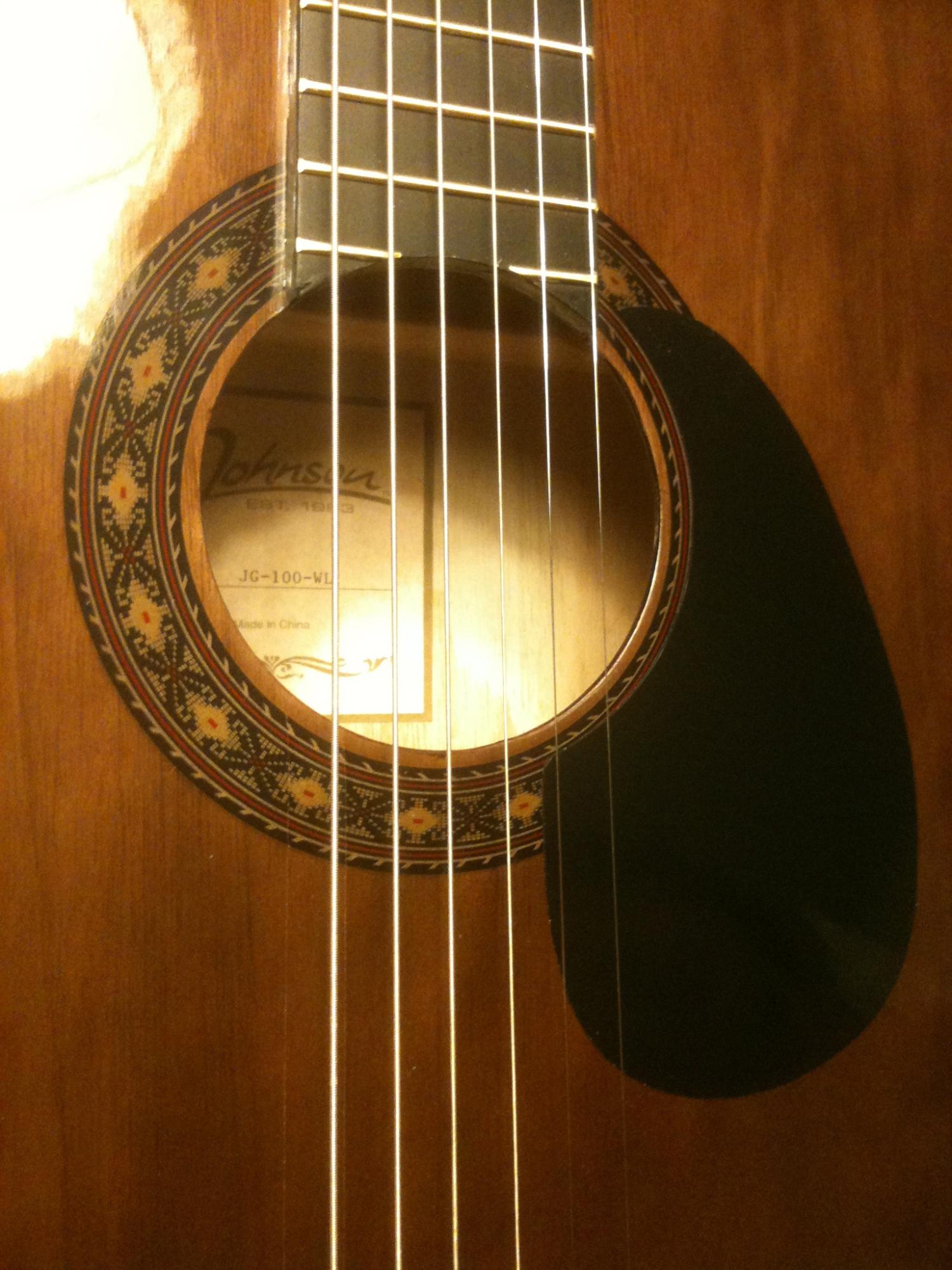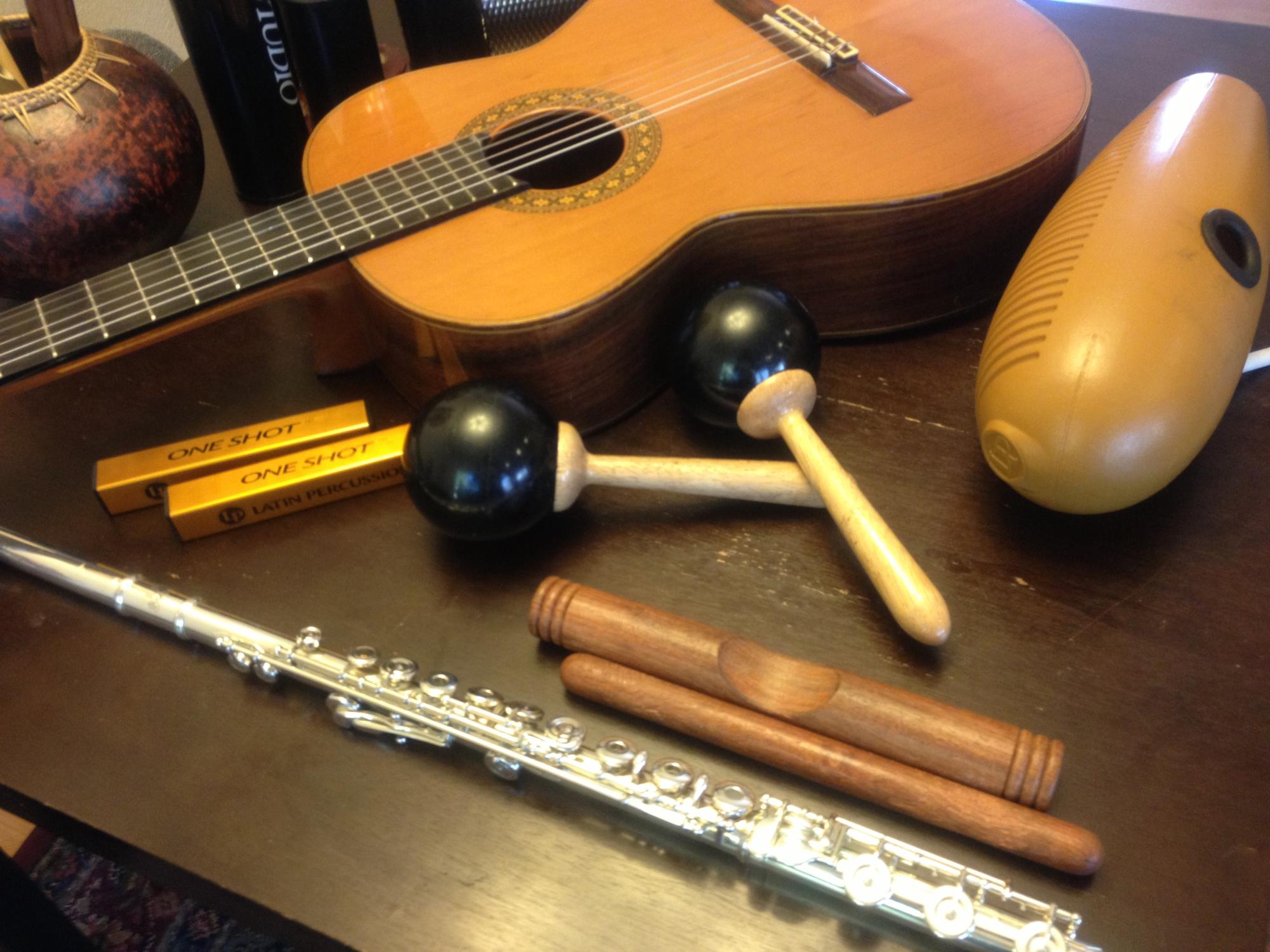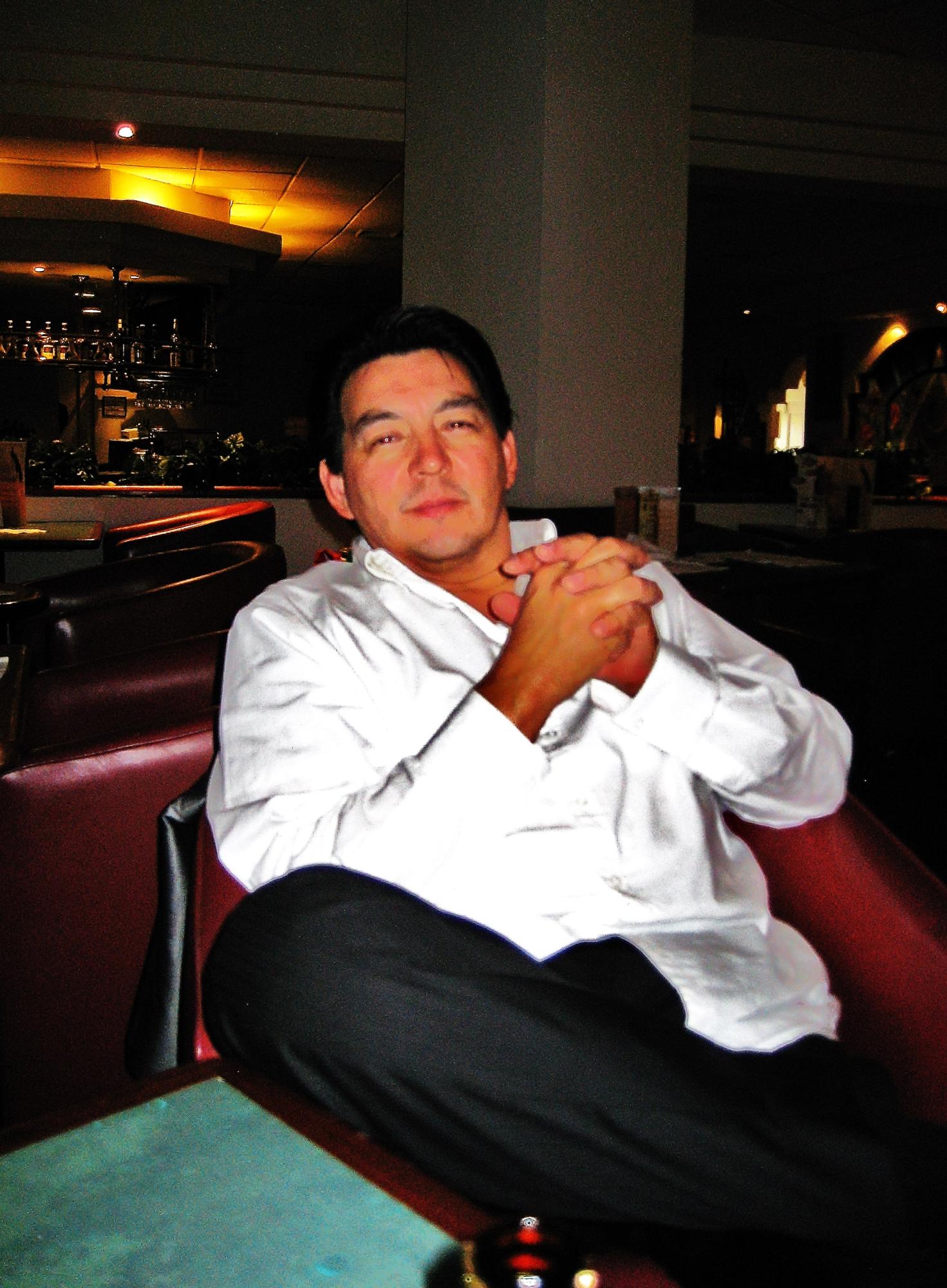 Enjoy the music of Orlando y Teresa as we take you on a fabulous cruise through the rich flavors of the various Latin American countries and their particular rhythms and sounds in music. We play a wide variety of song from places such as Argentina, Bolivia, Chile, Colombia, Cuba, Ecuador, Mexico, Spain and more. You will hear the classics of these countries along with original works by Orlando Castro, BMI award-winning songwriter, with a touch of Latin Jazz and Romantic Lyrics.
As a part of the ensembles of Ovation Music Productions, we offer our services for private parties, weddings, and cancers. Our music is a rich blend of originals and the great Latin American classics.
FRIDAY, APRIL 10 @ 7:30 pm - Soiree Musicale
At the home of The Rangans
for more information call (408) 221-1349
Kumbambe Duo will play for the Soiree Musicale on April 10th. Our program will include works from Mexico, Spain, Bolivia, Ecuador, Cuba and Venezuela - Here is a list the pieces we will share. Hope to see you there!
Vida Me Queda - original work by Orlando Castro
Y Saber Que Te Vas - original work by Orlando Castro
Agustito - by Tekama, Spain
Nina Camba - Cesar Espada Morales, Bolivia
Que Va Pasar - original work by Orlando Castro
Alma Mia - Julio Jamarillo, Ecuador
Pequena Serenata di Urna - Silvio Rodriguez, Cuba
Alma Llanera - Pedro Elias Gutierrez, Venezuela